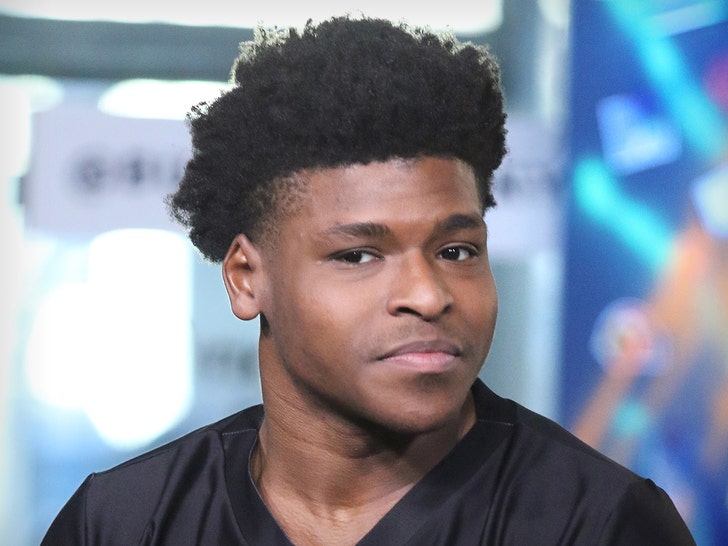 Breaking News
3:36 PM PT — Federal law enforcement sources tell TMZ … federal authorities are investigating Jerry for alleged possession of child porn and as part of that probe they are looking into whether Jerry was allegedly soliciting minors.
Federal sources confirm they have been at Jerry's home all afternoon executing their search warrant.
Jerry Harris — one of the cheerleading stars of Netflix's uber-popular show "Cheer" — is being investigated by the FBI for allegedly soliciting minors for sex.
FBI agents executed a search warrant at a home in Illinois Monday, following up on the allegations against Harris … according to USA Today. At this point, Harris — a fan favorite while cheering for Navarro College on "Cheer" — has not been charged.
Authorities were reportedly made aware of the allegations when Varsity, a private company in the cheerleading industry, alerted cops in Florida and Texas. The company learned about the claims of "inappropriate sexual conduct" last month.
According to the report, Varsity shared 2 screenshots with police, including an alleged Snapchat message of Jerry's face with the message, "Would you ever want to ****."
As you know … Jerry rose to fame during the Netflix docu-series following his cheer team, and he became known as the "King of Mat Talk."
Originally published — 2:16 PM PT